What Do You Need To Know About Commercial Junk Removal?
What is commercial junk removal?
Commercial junk removal is a service that removes large quantities of unwanted commercial items from your property. This process can take up to two weeks depending on the volume and size of the debris. 
"What are some signs I should take my old furniture to the dump?"
Completely worn-out furniture that cannot be repaired may not be worth repairing or restoring.
Commercial junk removal is the practice of removing and disposing of unwanted property that people no longer need. It has become an important service in a number of communities across the United States. Commercial junk removal is often used for businesses with industrial, commercial, and municipal clients who want to eliminate bulky waste items they no longer need.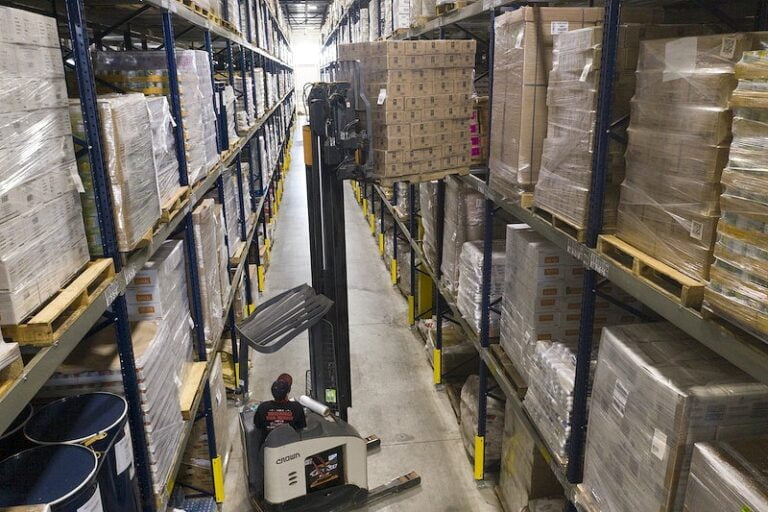 What are the benefits of commercial removal?
Junk removal companies have come a long way because of technology. They can now send trucks to your door and take away all your unwanted junk without the hassle of driving there and carrying it out or having to set up big piles of garbage. As a result, people are finding these services more appealing as they want full control over what goes in their homes or office.
If you're wondering what are the benefits of commercial junk removal, then this blog is for you. Here you will learn about the major benefits of this type of junk removal.
Economical Service Available
The most obvious benefit of commercial junk removal services is the fact that they are very economical. After all, you do not want to pay a lot to get rid of certain items that you don't even use anymore. However, it's important that you consider what kind of junk is present in your office or home. Depending on whether it is sensitive, valuable, or illegal, they may charge differently for these kinds of junk.
Commercial Junk Removal Guide
Commercial junk removal is the process of removing items from a commercial space that is no longer being used. This process is typically conducted by a company that specializes in the removal of commercial waste, such as junk removal specialists. This process may also refer to a building or governmental agency removing unsafe items from the location. Items that are removed are typically collected for reuse, recycling, or disposal. 
In addition, this removal process could be used as part of cleaning up an area after an event or cleanup such as a fire. There are many different ways to do this job and approaches must be taken into account depending on the conditions that exist in each individual case.
What kind of junk removal can be accepted?
If you're unsure of what kind of junk removal services are available, you have a lot to choose from. These services can range from simply moving your junk to a different location on your property, to full-scale demolition and disposal. Some companies will even dispose of the items for free!
We've got some tips so that you can find the best service for your specific situation. Even if you're trying to find something in particular (say, someone who recycles), we'll help point you in the right direction.
It all depends on the type of junk you have. This can vary greatly, so it's important to know which items your item(s) consists of. The most common types are:
Household Junk (these usually consist of things like old furniture, appliances, cabinets and boxes, appliances and food waste, etc.): These types of junk aren't very heavy and are fairly small in size. Many companies will take these items just as they are because they don't require any special treatment.
In conclusion, you may need to call in a professional if:
– You are not knowledgeable about the specific items that could potentially be hazardous, The volume of junk is large enough to require heavy machinery for the removal-The site is not accessible for a large truck or their size-You have many different materials (electronics, construction debris, trash) which are difficult to identify and separate from one another.- You cannot do a pickup or dispose of materials because of the weather- If you want to recycle or donate some items that can't be disposed of through a dump.- You want to get paid for donating items (instead of throwing them away. the site is not feasible for a large truck or their