A clean atmosphere is necessary for leading a productive and healthy lifestyle. At Family Cleanout Junk Removal LLC, we offer exceptional junk removal services at Groton, CT that cater to your unique needs, allowing you to enjoy a clean and organized living or workspace.
Our team of skilled experts is committed to offering distinctive solutions to clients in the residential and business sectors. We take great satisfaction in providing effective and environmentally friendly services that make the process easy.
Here's how Family Cleanout Junk Removal LLC sets itself apart in the junk removal industry:
Comprehensive Range of Services: We handle a wide variety of items, including appliances, furniture, yard waste, construction debris, and electronic waste. Our flexible service offerings are designed to address your specific junk removal requirements.
Eco-Conscious Practices: We prioritize responsible disposal methods, recycling and donating items whenever possible to minimize our environmental footprint. Our commitment to sustainable practices sets us apart from competitors and ensures a greener future.
A focus on the demands of the customer: Our devoted team collaborates closely with clients to comprehend their special requirements and offer customized solutions. We offer free, no-obligation estimates and flexible scheduling to accommodate your busy lifestyle.
Using the most recent tools and equipment, our skilled crew is trained to handle various kinds of objects safely and effectively. We take care of every aspect of the junk removal process, allowing you to focus on more important tasks.
Competitive Pricing: Because we value affordability, we provide competitive pricing without sacrificing the calibre of our services. Our transparent pricing ensures no hidden fees or surprises.
Say goodbye to unwanted clutter and hello to a cleaner, more organized space. Learn more about our services and schedule your next junk removal appointment today. Let Family Cleanout Junk Removal LLC help you reclaim your space and peace of mind. We are multi-location business, check out the business locations where we serve.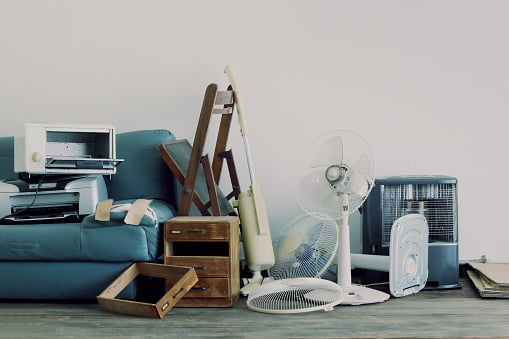 Out with the old, in with the new. We dispose of old furniture, making room for new additions to your living space.
Experience efficient and professional commercial junk removal services, tailored to businesses' unique needs.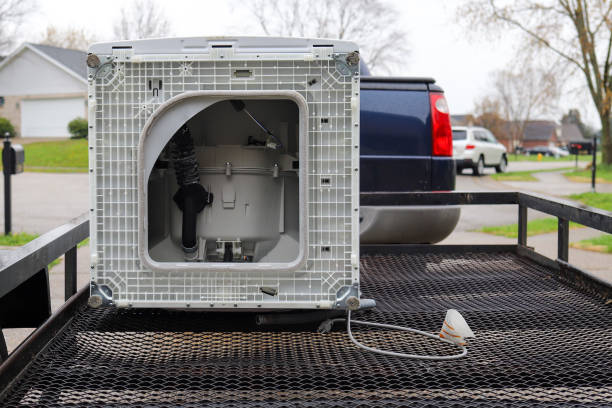 Everything from faulty washing machines to outdated refrigerators is disposed of properly and safely by us.
Our team efficiently clears construction debris, ensuring a safe and clean worksite.
We help you get rid of branches, leaves, and other organic waste to keep your yard clean and healthy.
Effortlessly declutter your garage with our expert cleanout services, transforming it into a functional and organized space.
Q: How do I schedule a junk removal appointment?
Simply visit our website or give us a call to discuss your junk removal needs. We'll provide a free estimate and schedule a convenient time for the pick-up.
Will your team help with sorting and packing the items to be removed?
Yes, our professional team can assist with sorting, packing, and organizing items for removal, ensuring a hassle-free and efficient cleanout process.
Are there any restrictions on the size or weight of items you can remove?
We can handle most sizes and weights of items; however, extremely large or heavy items may require specialized equipment. Please contact us to discuss any specific requirements or concerns.
Points of Interest in Groton, CT
The alluring location of Bluff Point State Park in Groton, Connecticut Areas offers a wealth of outdoor recreation opportunities and natural beauty for tourists to take pleasure in.​
Immerse yourself in maritime history at the Submarine Force Library & Museum, located in Groton, Connecticut Areas.